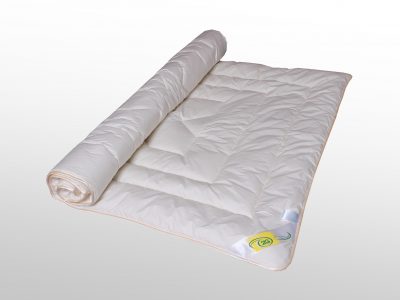 Cashmere
Cashmere, fiber obtained from mountain goats, ranks among the highest quality and most expensive materials used in blanket padding. Cover materials are made from high quality smooth bed ticking (100% cotton). Padding is quilted with pure cashmere wool.
An alternative option with this product line are the products made from the knitted plush – pure cashmere hair.
We recommend dry cleaning for Cashmere products with bed ticking and, for products made from sheep wool gentle washing with lanolin in temperatures not exceeding 30°C.
Údržba