The Glogar family established this company in 1995 with a commitment to building upon a long standing, local tradition of wool blanket production. This tradition dates back many generations, though industrial manufacturing didn't begin here until 1987. The company has undergone dynamic changes and, in addition to manufacturing blankets, has gradually added the production of pillows, bedspreads, and accessories for healthy sleeping on beddings and futons. We also specialize in upholstery padding.
2G spol. s r.o. – Blankets and Pillows, a family-owned operation, ranks among the largest producers of blankets, pillows and upholstery padding in both the Czech and Slovak republics. Our extensive range of materials sets us apart from domestic competitors. Currently, we employ a staff of 140 at three locations. We provide advanced technological solutions in cooperation with prestigious name brands like Dürkopp Adler, Stutznäcker – Mammut and Resta, and are equipped to manufacture our products at sizes of up to 280cm. Being a part of the ongoing development of technology in this field is one of our main priorities. We are a leading provider on the international market, exporting up to 40% of our stock; 30% of which we deliver ourselves.
We have built a long-standing relationships with ITC Zlín (a state-authorized inspection company in the field of product quality and safety assessment), TZU in Brno (a textile testing centre), and Design Centre, also located in Brno. We are members of ATOK (an association for the textile, clothing and tanning industries) and of the Brno Upholsterer and Decorator Guild. Our company is authorized to label its goods "PRODUCT OF THE CZECH REPUBLIC", yet another testament to the quality of our production. We have also been affiliated with Czech Trade, an agency supporting Czech export, over the past several years; a relationship which has led to the steady increase of our foreign trade revenue. Our main trade outlets are neighbouring countries, but we also conduct business operations with Russia and Croatia.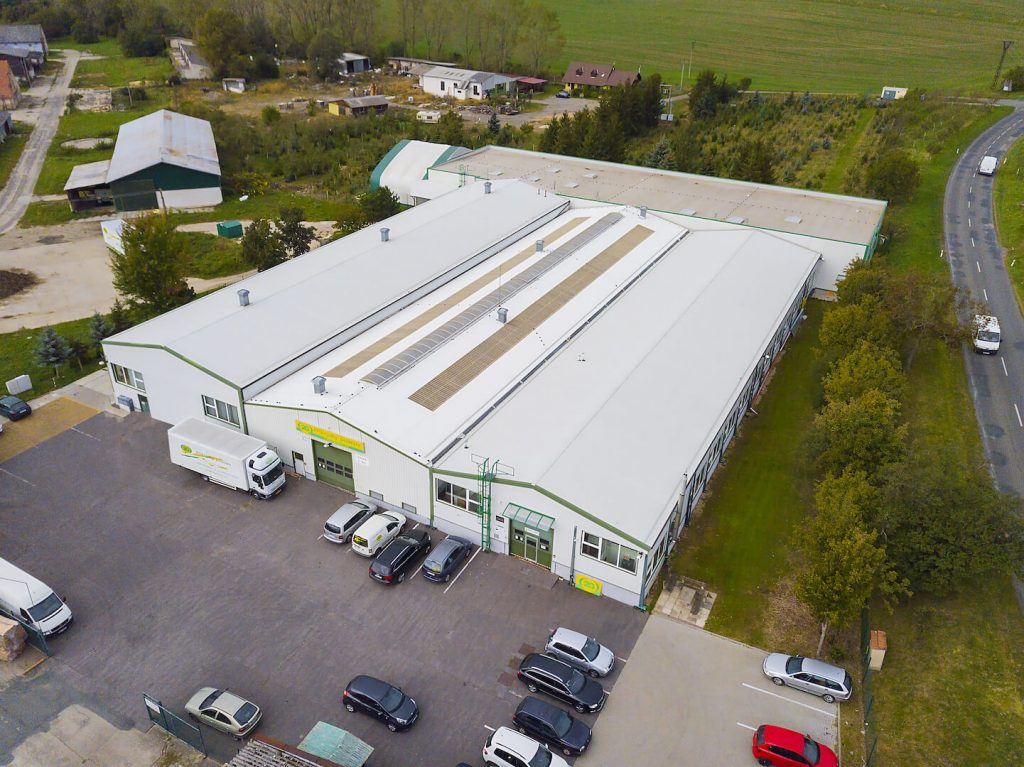 This is your personal library where you aggregate and organize the articles and research papers you read