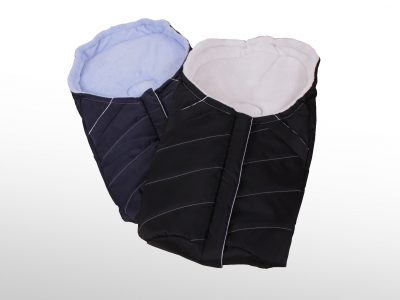 Sleeping bags
Company 2G offers sleeping bags of various quality and sizes according to the customer's request. Thanks to the computer-controlled technology, we can supply sleeping bags with a wide range of different types of quilting and construction.
We also produce sleeping bags for the general public, for trekking or according to individual wishes.
Padding is made from various quality levels of feather or hollow polyester fabric. Cover materials depend on the filler used, mostly polyamide or polyester, and on individual needs.
This type of cv allows candidates to focus on their valuable skills, so that you need to provide their evidence,
hop over to the web site
match them with a chosen role profile, and position them prominently